Kindle Sales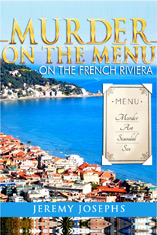 A new Simba Books title now appearing in Amazon's Best Selling True Crime listings!
New Facebook page!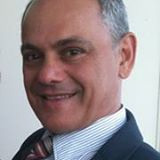 Please check out Jeremy Josephs' new Facebook page
Kindle Sales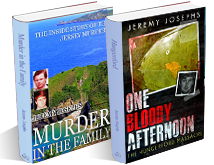 Two Simba Books titles now appearing in Amazon's Best Selling True Crime listings!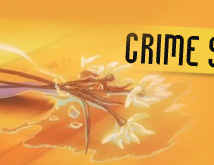 murderandmayhem.net goes on line!
This site is dedicated to promoting Murder in the Family and Hungerford - One Man's Massacre
Positive Reviews on Amazon for Murder in the Family
5.0 out of 5 stars Fascinating but sad - family machinations ending in tragedy I knew a little of these crimes as I have a friend who lived on Jersey but I thought the book was well put together and the author had taken the trouble to interview several people, including close friends and family members to try and get a balanced view of the family dynamics and the 'whys and wherefores' of the tragedy. Kept my interest all through. Very dramatic...
5.0 out of 5 stars Excellent read - By mountain woman - Tragic and at times unbelievable story. Complex family story. Well written and very readable. Again, could not put it down.
5.0 out of 5 stars fabulous read - By Andrew Conway - what a really great book. the story itself requires very little to enhance its own quite incredible drama, and Jeremy Josephs uses a very light touch, allowing the tale to unfold almost by itself. He writes with an easy style and a wit that makes this book very very enjoyable indeed. Considering the subject matter. Thoroughly recommended.
Positive Reviews on Amazon for Hungerford: One Man's Massacre
5.0 out of 5 stars Dreadful crime but great writing- The author captures this dreadful event with a calm, even hand. He never allows his subject to become cheap or sensationalised. Within this one story are many others which tell of tragedy, anger and courage. Josephs weaves these integral strands into a harrowing yet compelling narrative. The reader will be pleased that the author discusses two of the most important issues in some detail: Why did Ryan do it and could the Police have done more to stop the carnage? Without giving too much away, I feel safe in saying that Josephs doesn't believe - nor did any official investigation believe - that the Thames Valley Constabulary could have done anything more or better than they did. As for why Michael Ryan chose to murder all those that he did, the author concedes that there is no answer. Unlike the Dunblane massacre where Hamilton may well have been `motivated' to wreak his anger upon the innocent, no such 'rationale' could ever be attributed to Ryan and the author doesn't try to manufacture one.
A very sensitively written book. Hopefully the people of Hungerford are looking forward and are trying to get on with their lives as best they can. My thoughts and prayers are with everyone involved in that black day.